Are you bored of your old OS icons? We know we are, so we have searched the web and now present to you 10 great icon packs ready be used on your desktop ! All icons are free for personal use, but if you are planning to use them on commercial projects be sure to carefully read the license agreement for each icon pack.
Summer Collection Icons
73 icons by Vincent Garnier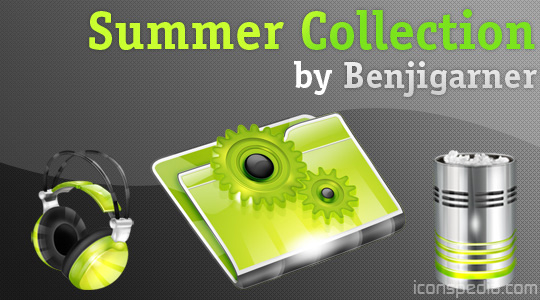 Affel Icons
72 icons by Bobbyperux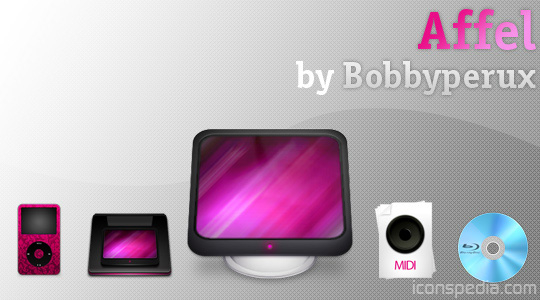 Pry Icons
47 icons by Jonas Rask Design, available in 2 colors, Aluminium and Black.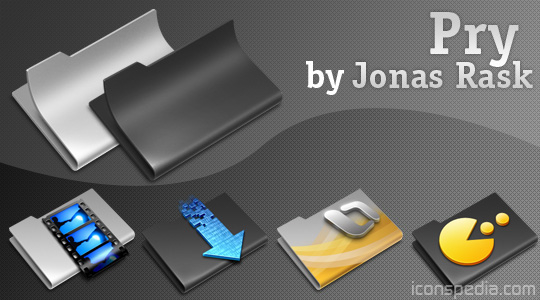 iVista 2 Icons
100 icons by Gakuseisean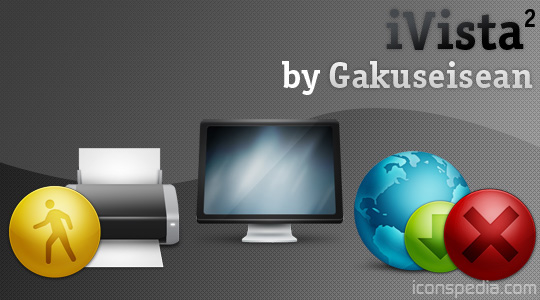 NX10 Icons
109 icons by MazeNL77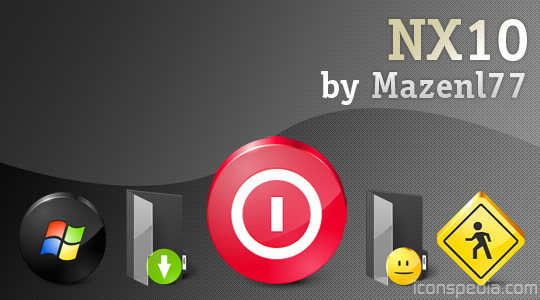 Misto Icons
105 icons by Bobbyperux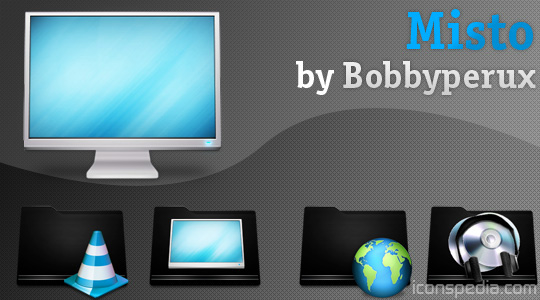 Oddiy Icons
68 icons by Sherdor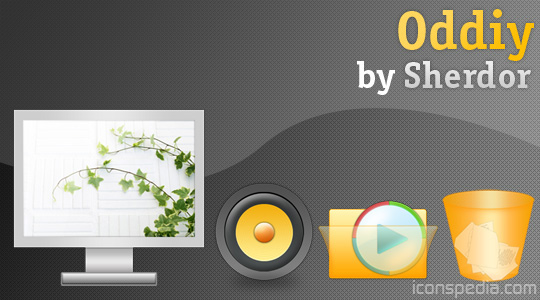 Hydro Pro Icons
68 icons by Ben Fleming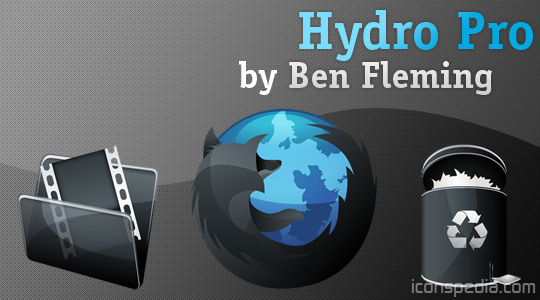 NOD2 Icons
68 icons by RimshotDesign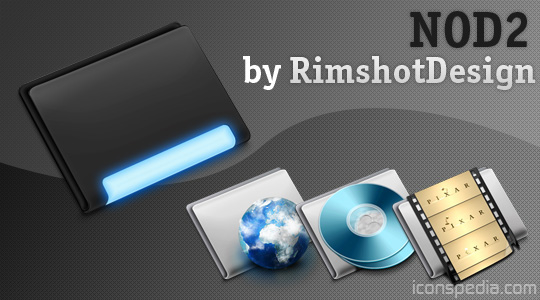 Radium Neue
93 icons by Gakuseisean