1. Personify your PC with icons!
Aren't you bored of the old-looking desktop icons your operating systems comes with by default? Of course that there is some variety even there, but we are sure that there are plenty of users who want to have a real personal touch on their desktop.
Originality will always make the difference for individuals, so why not try to be original in everything you do and in everything that surrounds you? The PC has become one important part of everyone's lives, as the advent of modernity has turned this machine into a vital one, without which many people would not be able to work and communicate properly.
If it is your case also and the PC, laptop or other gadget of this kind is one of your most important personal companions, you should make it as pleasant to work with as possible. We propose a customization of your icons for a more interesting and diverse experience. Why not make your shortcuts look differently more often? They will bring a fresh touch to your experience and will make you feel less bored and more inspired when working with your PC.
Customize your Desktop with new icons and you will surprise all your friends when they come to visit! They will think you have a totally new and different operating system, when actually you just know how to personify your icons!
We have a whole list of icon designs for you to pick from, just take a look and choose your favorites!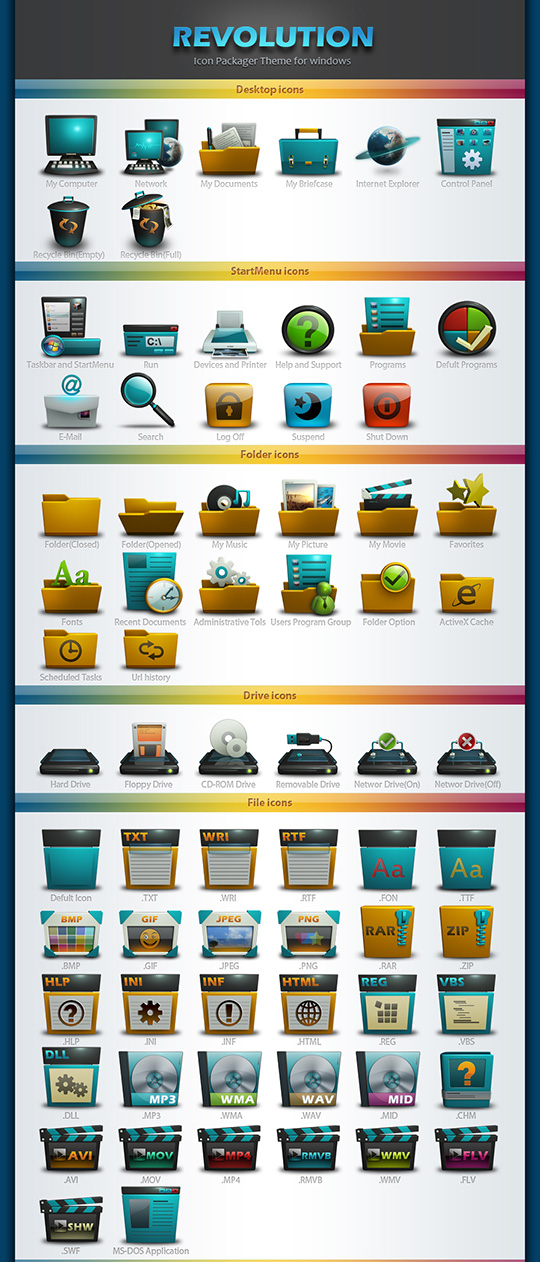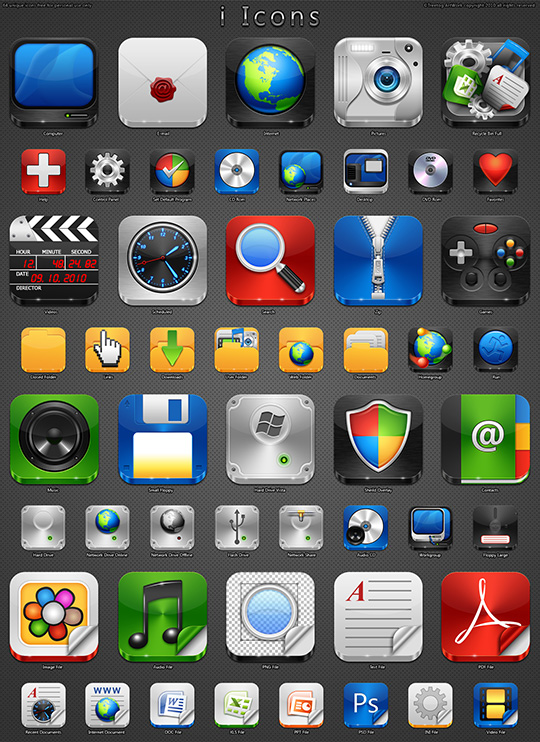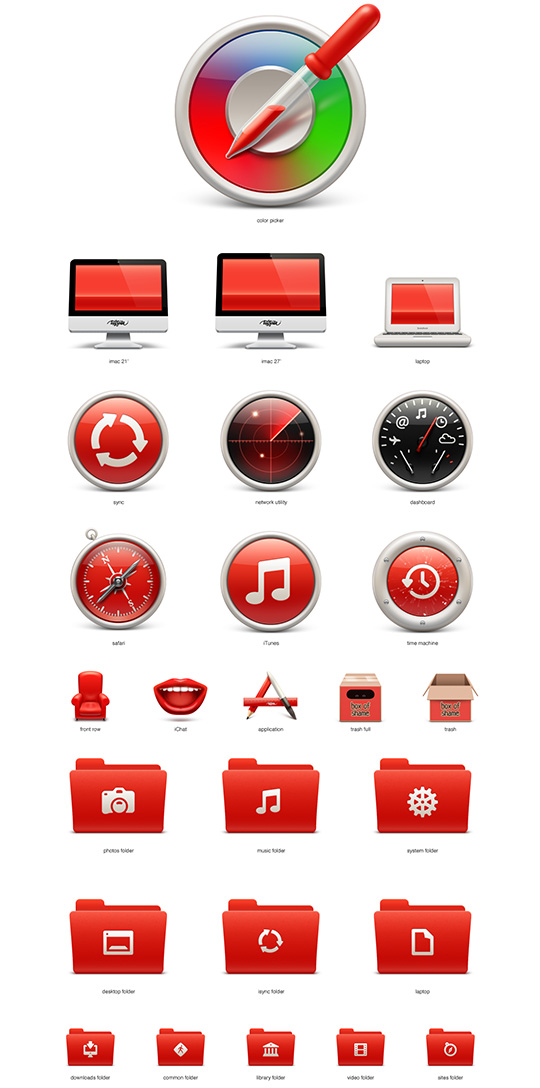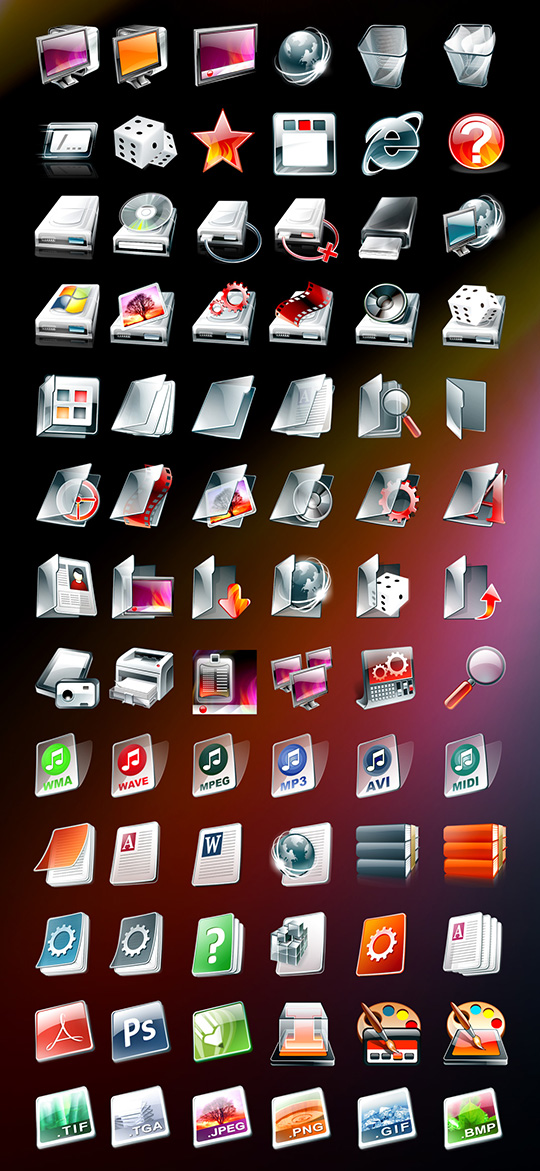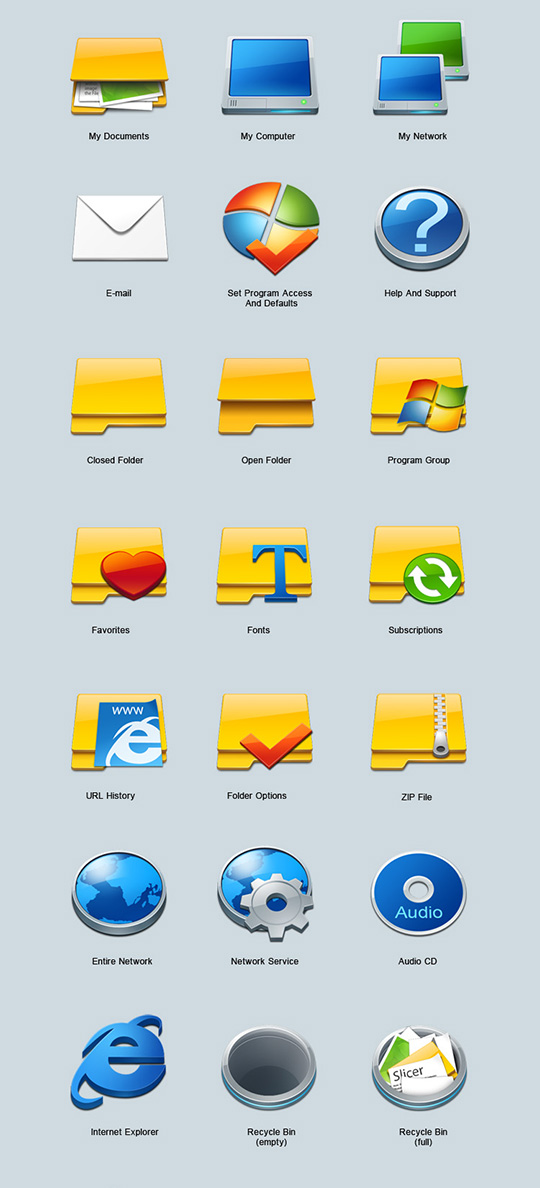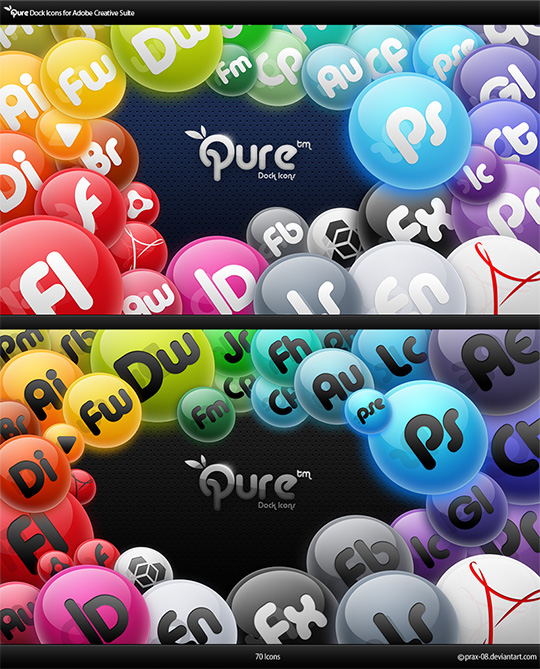 Creative Box Set by Nokari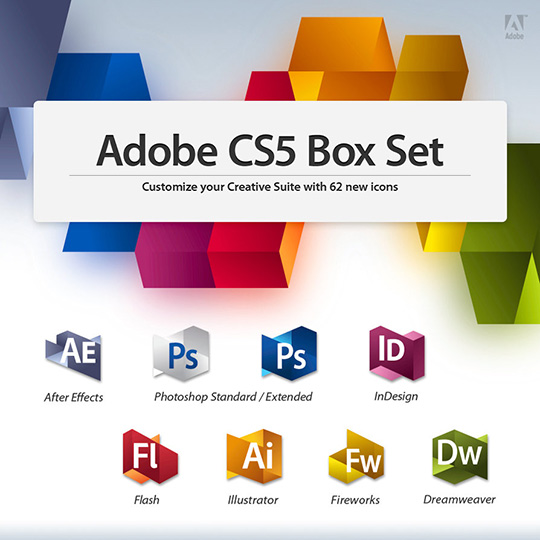 For more desktop replacement icons please check: 10 Free Icon Packs for Your Desktop
2. Personify your Desktop with wallpapers
Of course that the icons are not the only parts that make up your Desktop's appearance. The background of your screen is also very important, as it occupies a wide space which sits in front of your eyes very often every day.
Changing wallpapers is another option in the personification of your beloved Desktop, an option many of you love to adopt very often. In all shapes, sizes, colors and patterns, the images that garnish your desktop are the products of your imagination!
Wallpapers can represent images of your most loved things in the world or they can show temporary passions. They can depict images of desired places of travel and they can also depict imaginary lands which you would love to exist. You can pick wallpapers which show a person who you admire a lot or you can pick images of your favorite animals. Lucky symbols and abstract patterns will also be very interesting options to garnish your desktop with!
Your wallpaper can show you anything you can think of and the best thing is that you can change it all the time after your mood!
Creating a pleasant environment in which to spend time and work is a very important aspect for our busy lives, so picking the right wallpaper and changing it often can be a big plus for our well-being.
For great wallpapers, DeviantArt is a good source, but there are a lot of other cool wallpaper sites such as Wallpaperfx or Interfacelift, which we recommend. Also you can try Desktopography, a website which has a few wallpapers, but all of them are simply amazing!
We offer a nice variety of wallpapers for you to personify your desktop with, so browse through the list and see what you can find!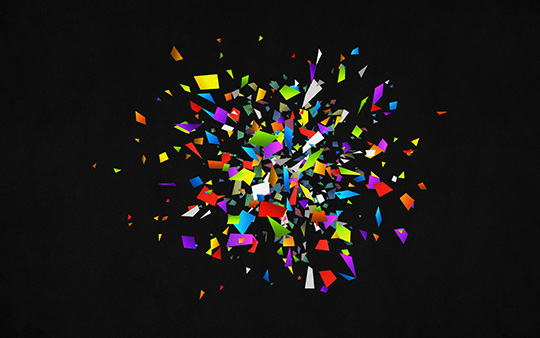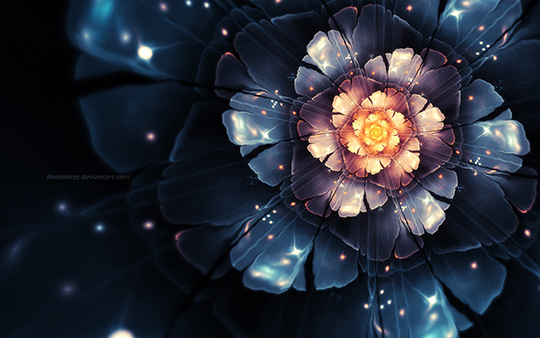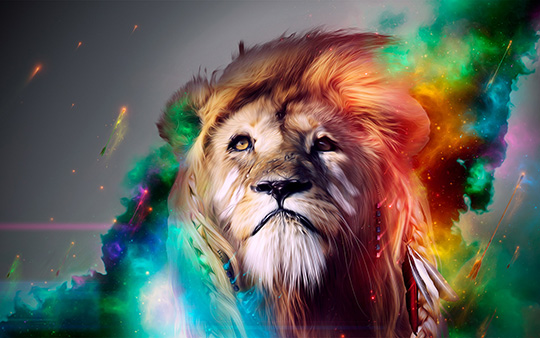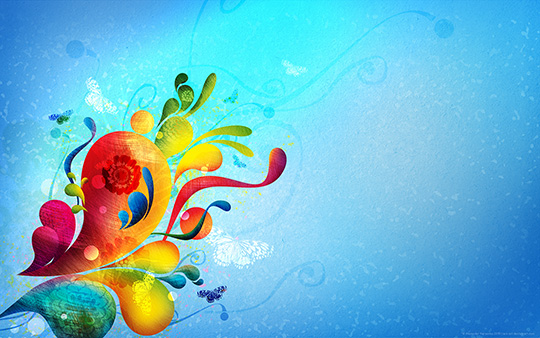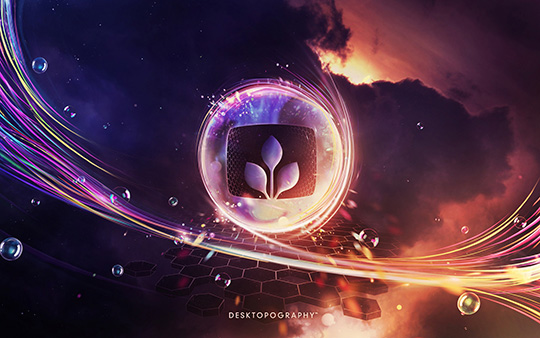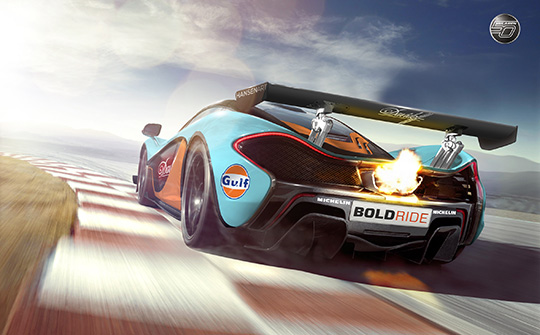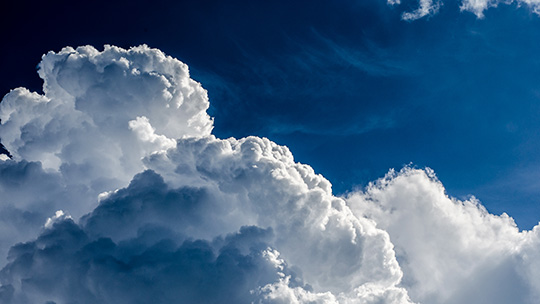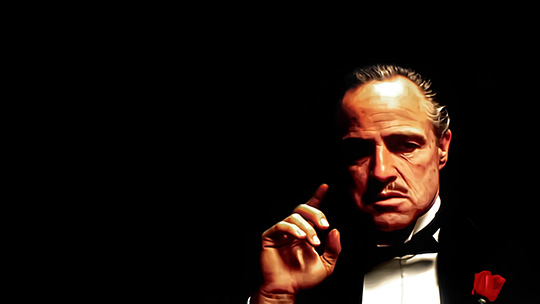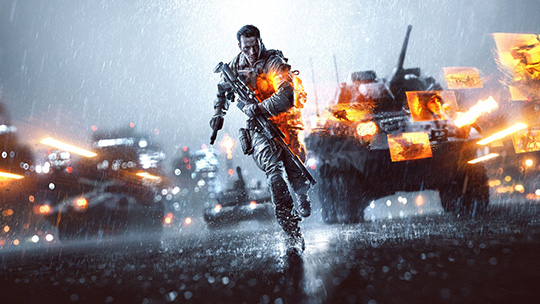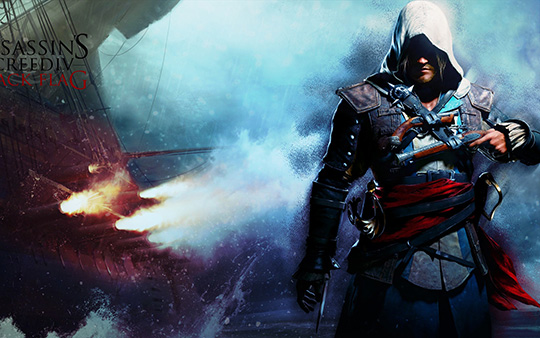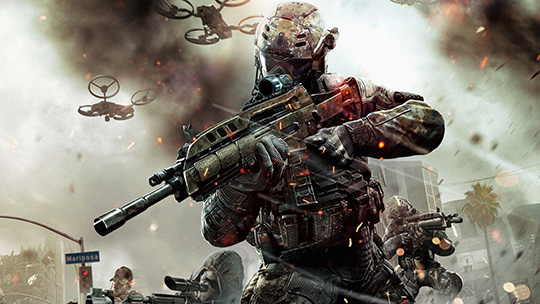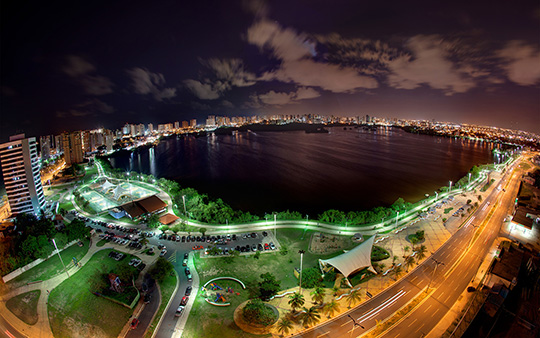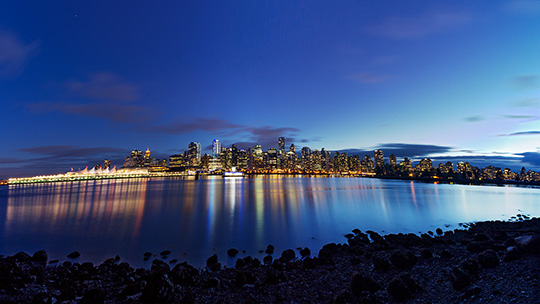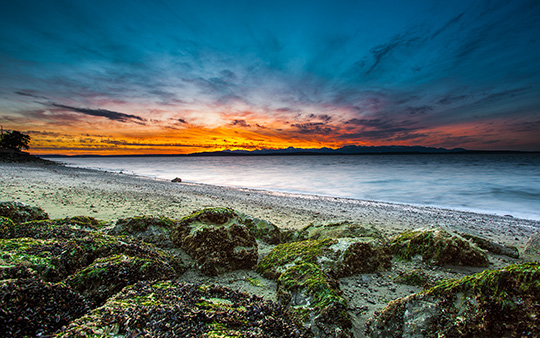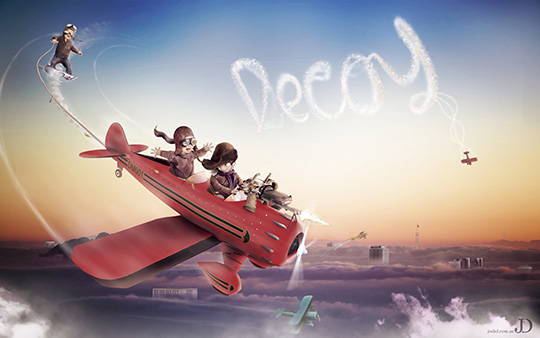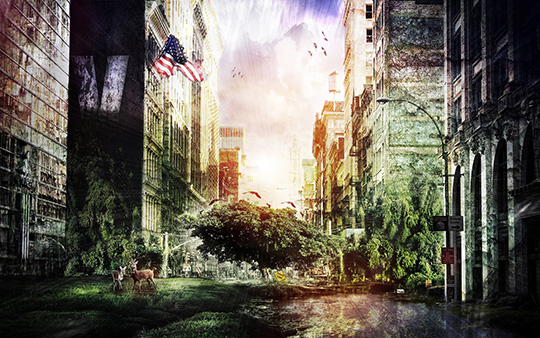 All these being said, you have now so many possibilities to be original in personifying your Desktop with
icons
and wallpapers that you will stand out as a computer freak! Or maybe you will just be a very satisfied person and you will enjoy even more the time spent in front of your computer.